With my shows being canceled including my CD release show, please donate below and receive a Liz Borden- Dancing On The Moon CD and a sticker. I have CDs I would love to share with you. You can also buy them elsewhere on this page and streaming and downloads everywhere you buy and download in the universe! THANKS!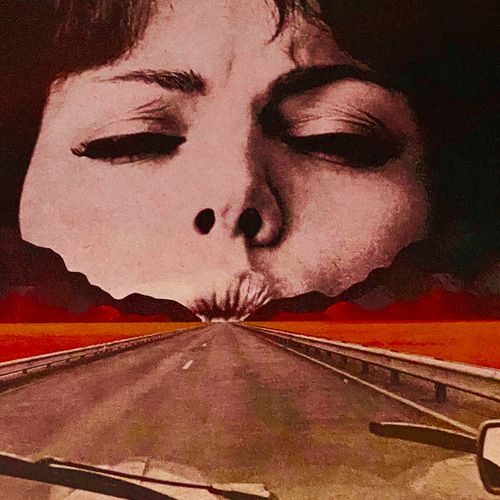 My Podacast
Stories From The Road Of Life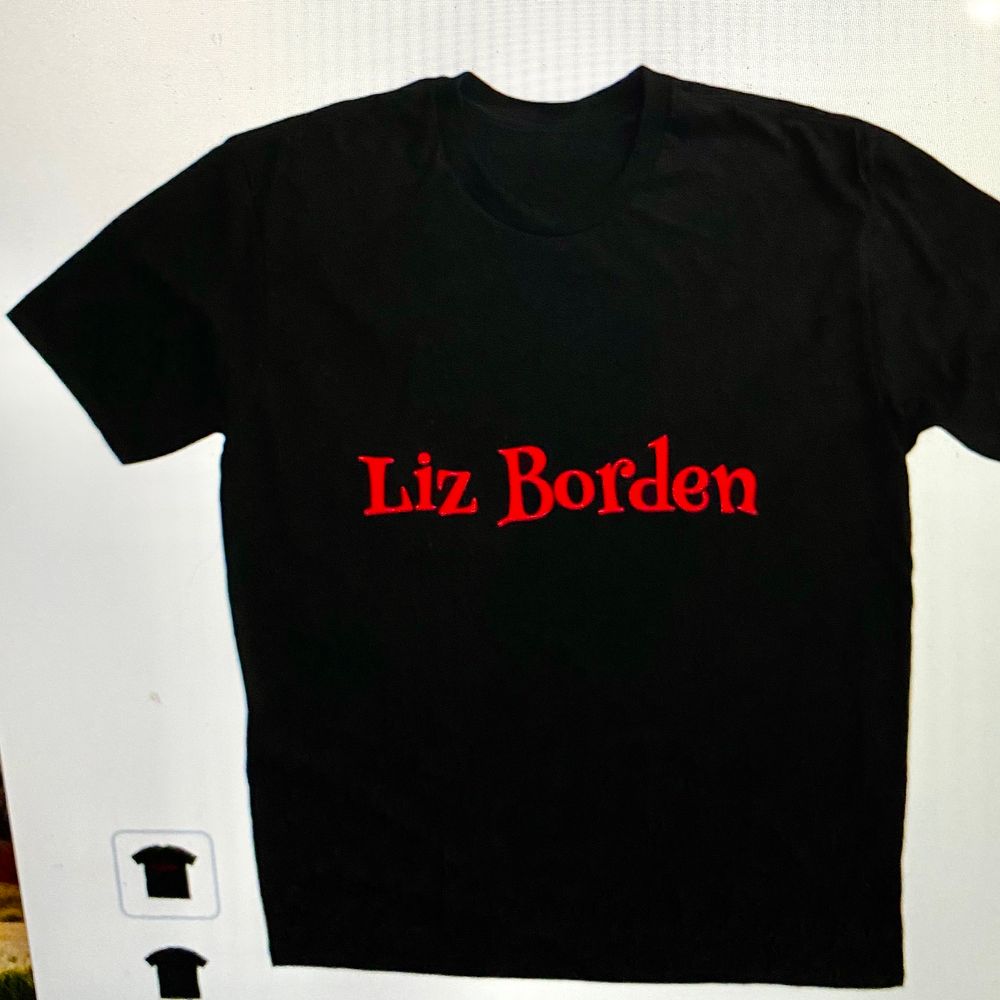 Buy Liz Borden T Shirts Here
Liz Borden Shirt in several colors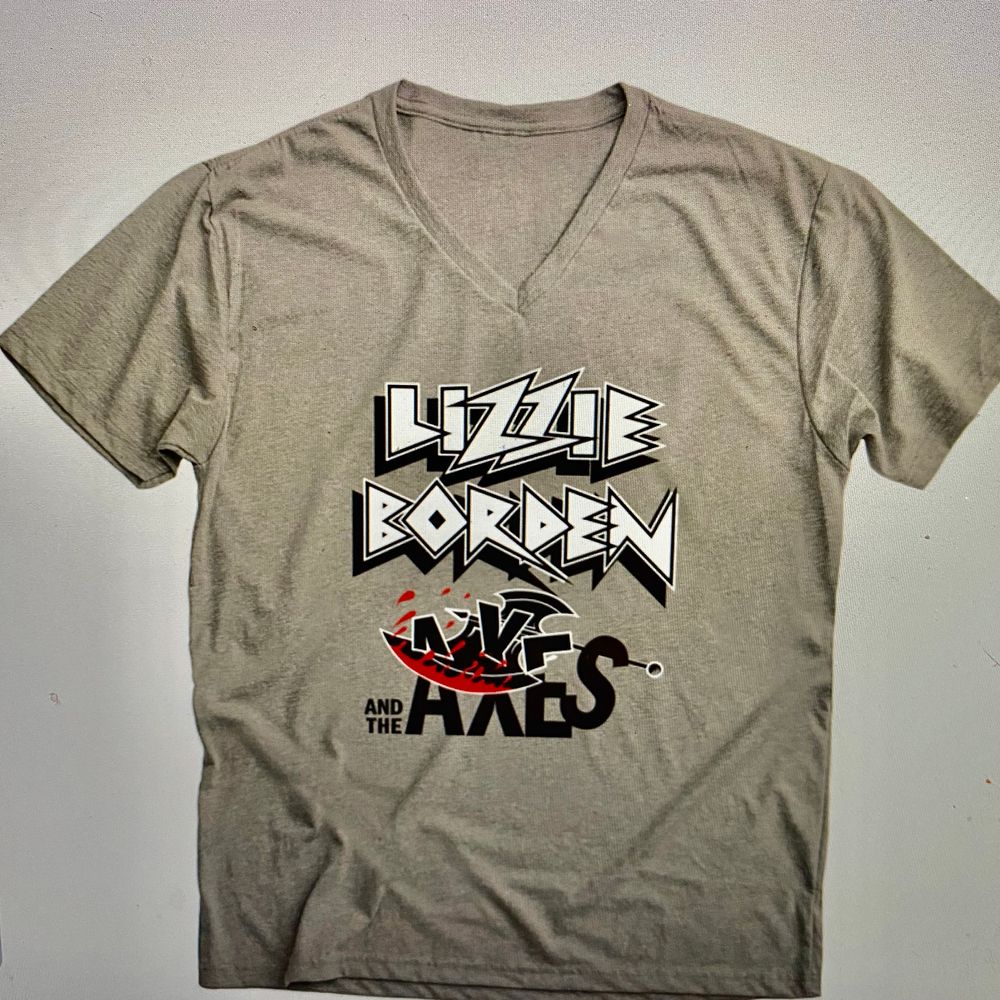 Lizzie Borden & The Axes V Neck Shirts
3 Colors!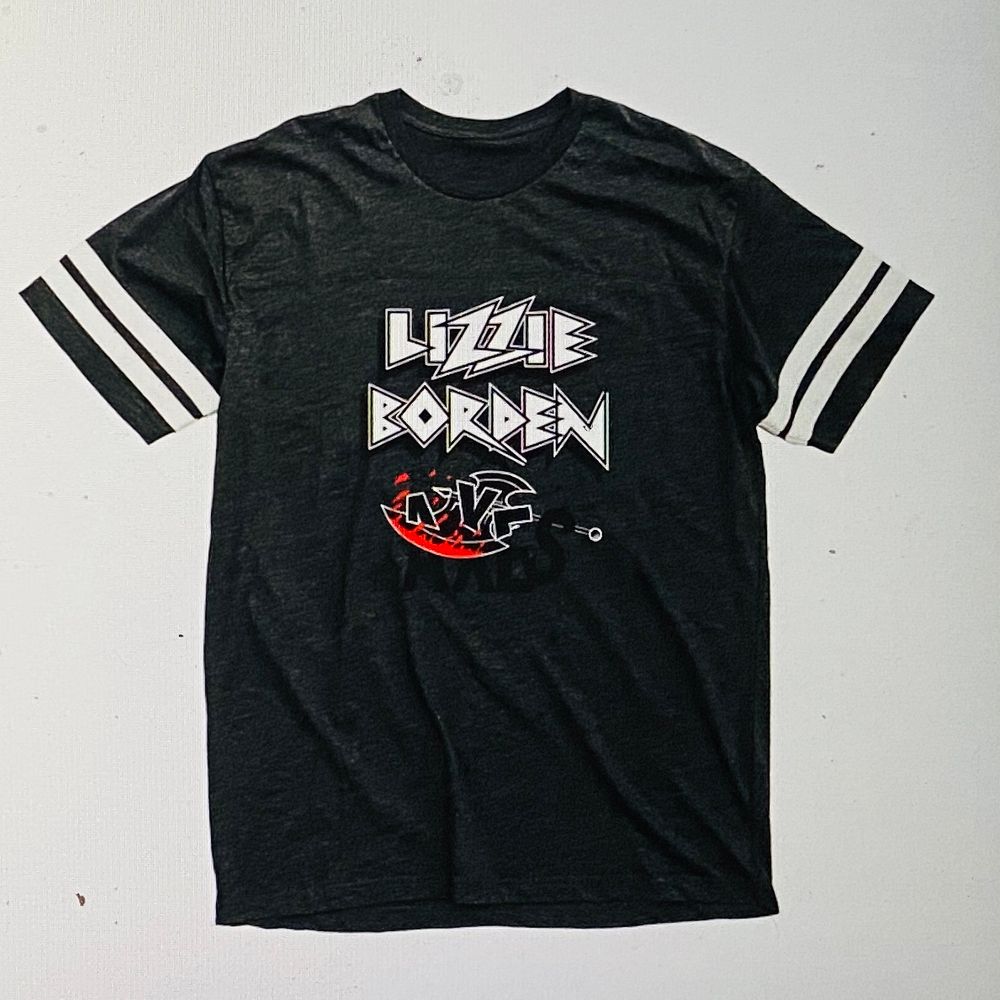 Lizzie Borden & The Axes Store
Choose from many items!
my new interview with WAVERADIO right here!
Shows
Previous events
Liz Borden & The Man Band
Liz Borden & The Man Band Perform More bands TBA
The Square Root Cafe
2 Corinth St, Boston, MA 02131
Monday: 6 am - 8 pm Tuesday: 6 am - 10 pm Wed-Fri: 6 am - 1 am Saturday: 7 am - 12 am Sunday: 8 am - 10 pm
$10
CANCELED DUE TO CORONA VIRUS - Liz Borden CD Release Show featuring The Man Band
Liz Borden & The Man Band play The Liz Borden CD Release Show
$6
Latest Track
Bandzoogle's Music feature allows you to sell your albums and tracks - and we never take a percentage of your sales. Choose from set prices, free downloads, or even give away a track in exchange for a mailing list signup!
You are visitor number: 1293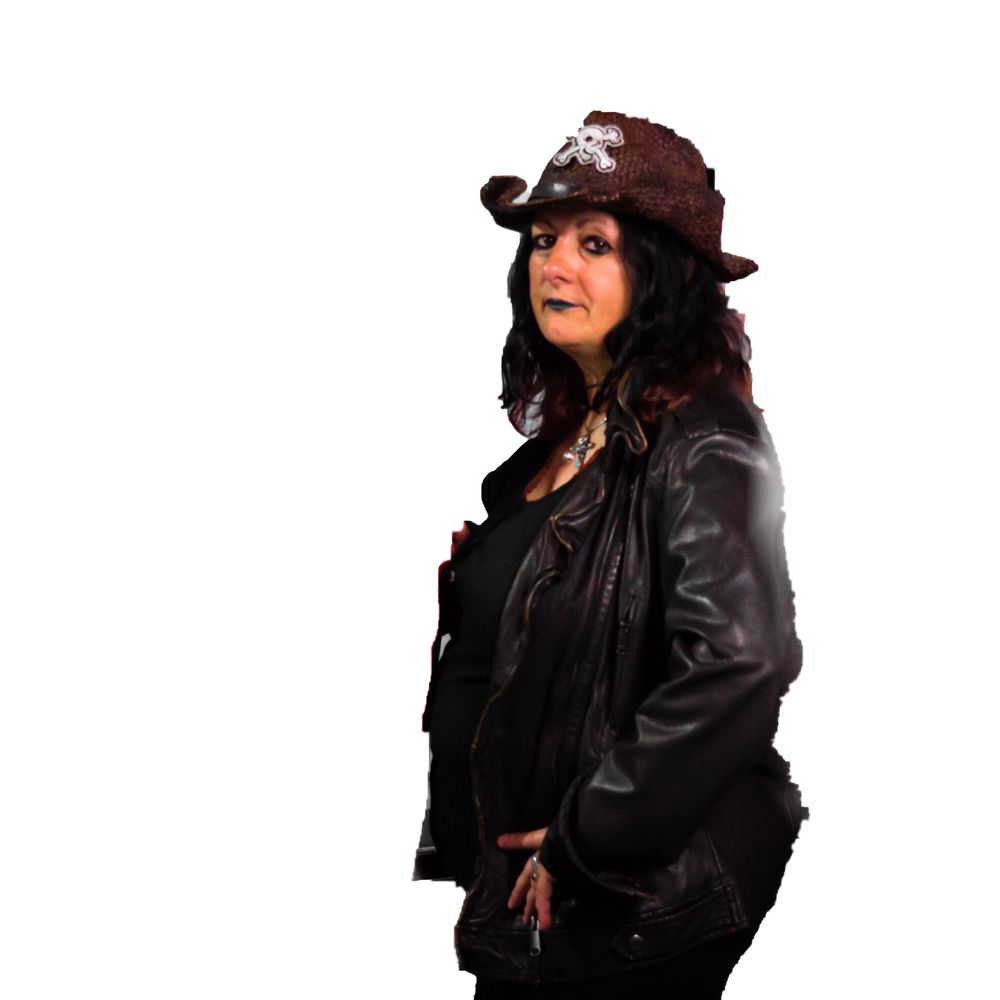 Liz Borden
Bio
Liz Borden is  musician with a melodic feel and a love of vocal harmonies. Add a dose rock and a punch of attitude and you have Liz Borden songs. Playing cover and original songs, some even crossing the Dixie line. 
Liz Borden is a musician, singer, songwriter, producer, music manager, photographer, artist, jewelry maker and writer. Liz has four books available on Amazon titled
Liz Borden - My Life In Poetry & Short Stories Volume 1
Liz Borden - My Life In Poetry & Short Stories Volume 2
Liz Borden- On The Road Of Life In Photographs
Liz Borden- A Children's book of facts on Bees, Bugs & Butterflies
Her poetry and stories are raw and real.
Liz has been playing in clubs since she was a teen. Her first two gigs were at The RAT in Boston and CBGB's in NYC. Liz played in bands until she formed the band LIZZIE BORDEN & The AXES with Rita Lavacchia. LIZZIE BORDEN & The AXES toured endlessly. Signed with record labels and toured some more. She has won several awards for her music and for music production. She has released nine albums and continues to play live shows and record. Liz's songs are currently featured in television shows, commercials and movies. She also writes songs for many other artists. Growing up in music and in touch with the streets of NYC & Boston she writes from experience and from deep in her soul. 
When not recording in the studio, you can find her on stage, writing new songs, producing other bands and recording in the studio. 
Liz feels strongly about animal rights and is an strong supporter of animal rescue and adoption. Her love for animals has always flowed over into her household filled with fur and feather babies. 
Liz has been an Ambassador and long time supporter of Music Drives Us. A non profit organization that provides musical instruments and education schools and other organizations.